Past Courses - March 2018
Introduction to Jung
The Society of Analytical Psychology
Friday tea-time, March 9th
through to
Sunday brunch, March 11th 2018

Lake View Country House, Lake View Drive,
Grasmere, LA22 9TD
Weekend Schedule:
Friday March 9th 2018:
Afternoon shuttle service via minibus from Windermere train station
Tea & cake, check-in period from 4pm
Session A (5-7pm) Welcome & introduction to the weekend
Dinner 7.30pm
Saturday March 10th 2018:
Self-serve light breakfast (7.30am)
Social Dreaming (8 – 9am)
Session B (9.15 – 11.15am) Jung in context
Cumbrian Brunch (11.30am)
Guided Walk or visit to Dove Cottage & Wordsworth Museum
Session C (2.30 - 4.30pm) Jung's model of the psyche
Tea & cake (4.30pm)
Session D (5 - 7pm) Some Jungian concepts
Dinner 7.30pm
Sunday March 11th 2018:
Self-serve light breakfast (7.30am)
Social Dreaming (8 – 9am)
Room check-out by 9.30am
Session E (9.30 – 11.30am) Jung, dreams & the Unconscious
Cumbrian Brunch (11.45am)
Afternoon shuttle service via minibus to Windermere train station
SAP members involved this weekend were Roselyn Abbott (host and group facilitator), with speakers Christopher Perry and Susanna Wright. Places were limited to 14 attendees, of which between 7-10 were resident at Lake View.
Christopher Perry is an SAP supervising analyst, who supervises for both the SAP and the British Psychotherapy Foundation. He has previously been the SAP Director of Training. Christopher is author of 'Listen to the Voice Within: a Jungian Approach to Pastoral Care' which has been translated into Russian, along with several articles on analytical psychology and group analysis. He works in private practice as a Jungian Analyst, teaches on various psychotherapy trainings, and was a member of the Russian Revival Project. For several years, Christopher was an expert witness for Refugee and Migrant Justice in the UK.
Susanna Wright is a supervising and training analyst for the Society of Analytical Psychology, the British Psychotherapy Foundation and the Westminster Pastoral Foundation. She worked for several years as an analyst for trainees of the International Association of Analytical Psychology in St Petersburg and has very recently retired from a 5-year term as Co-editor in Chief of the Journal of Analytical Psychology, the foremost international Jungian publication in the English language, for which she organised conferences in Berlin, London and New York. She holds an MA in the psychodynamics of organisations and has worked in organisational consultancy, as well as lecturing and teaching on clinical training programmes in the UK and overseas. Susanna works mainly in private practice in London and Kendal.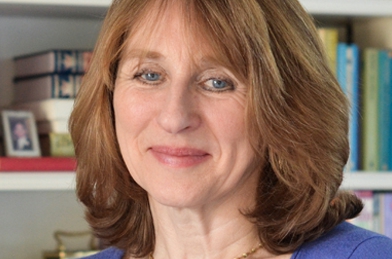 Roselyn Abbott is a trustee and member of the SAP, a Jungian Analyst, a member of the Group Analytic Society International, the British Association for Psychoanalytic and Psychodynamic Supervision and is a registered Mentalization Based Treatment Practitioner. She has extensive experience working as a Psychotherapist, Supervisor and Group Analyst within the NHS including forensic services, specialising in working with women and personality disorders. Ros holds an MA in Intercultural and Group Therapy, works in private practice as a Jungian Analyst and Group Analyst, and provides group-analytic reflective practice for SAP analytic trainees. Having published articles on group analysis, she is currently the editor of the Film & Culture section of the Journal of Analytical Psychology.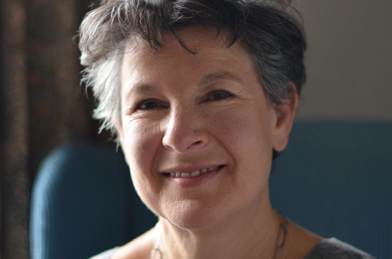 Joan Fogel is a group-analytic psychotherapist and accredited Balint leader. She is a member of the Foundation for Psychotherapy and Counselling, where she was a board director for several years, the UK Council for Psychotherapy, the Balint Society and is an organising member of the Group Analytic Society International (GASI). After the NHS, she has a private practice for individuals and groups. She is a tutor and group conductor on a psychotherapy training and provides reflective practice groups for staff within a variety of settings. She co-leads a Balint group for GPs and another for educators.
The Society of Analytical Psychology, 1 Daleham Gardens, London NW3 5BY, 020 7435 7696
https://www.thesap.org.uk/, Charity Number 238441